We are open to in-person shopping -
By appointment only Monday - Friday - 9:00 - 4:00
In order to control the number of people in the building at one time
we will need to know who wants to come when. Please call or write to
discuss your timing with us. We may need to limit people or times.
Please call us from the parking lot when you get here. We have gloves and
sanitizer -- please socially distance and wear your masks!
All Olfa Quilting Supplies
Sale prices good through March 31,2021.
Silver Handles - extra 25 % Off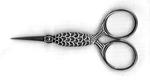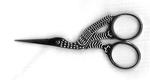 Golden Handles extra 50% Off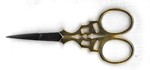 ---
reduced - 15%
---
Benartex Special Purchase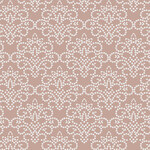 ---
Benartex Overstock - reduction in prices!
---
we have marked down our remaining stock - an extra 50%off!
---
---
All goods -- In Stock Only