Appointments no longer necessary after 

May 28, 2021

!
We do 
ask that you continue to limit the size of your party to yourself and an employee or so and 
to wear a mask when you come inside.
Monday - Friday - 9:00 - 4:00
WE WILL BE CLOSED MONDAY, JULY 5TH!
Get yours before June 18th when the price will be going up!
---
All Olfa Quilting Supplies
Silver Handles - extra 25 % Off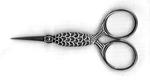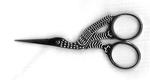 Golden Handles extra 50% Off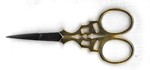 ---
reduced - 15%
---
---
All goods -- In Stock Only